THERMOS® ULTRALIGHT
RANGE
ULTRALIGHT WEIGHT.
MASSIVE BENEFITS.
Compact size, extremely light weight. ULTRALIGHT really lives up to its name and is absolutely incredible as a strapping light weight.
Whether a sparkling refreshment after the workout or a warming hot beverage before resting: the weight of the ULTRALIGHT is really impressive. This is ensured with the innovative THERMOS® production process, which seeks its equal.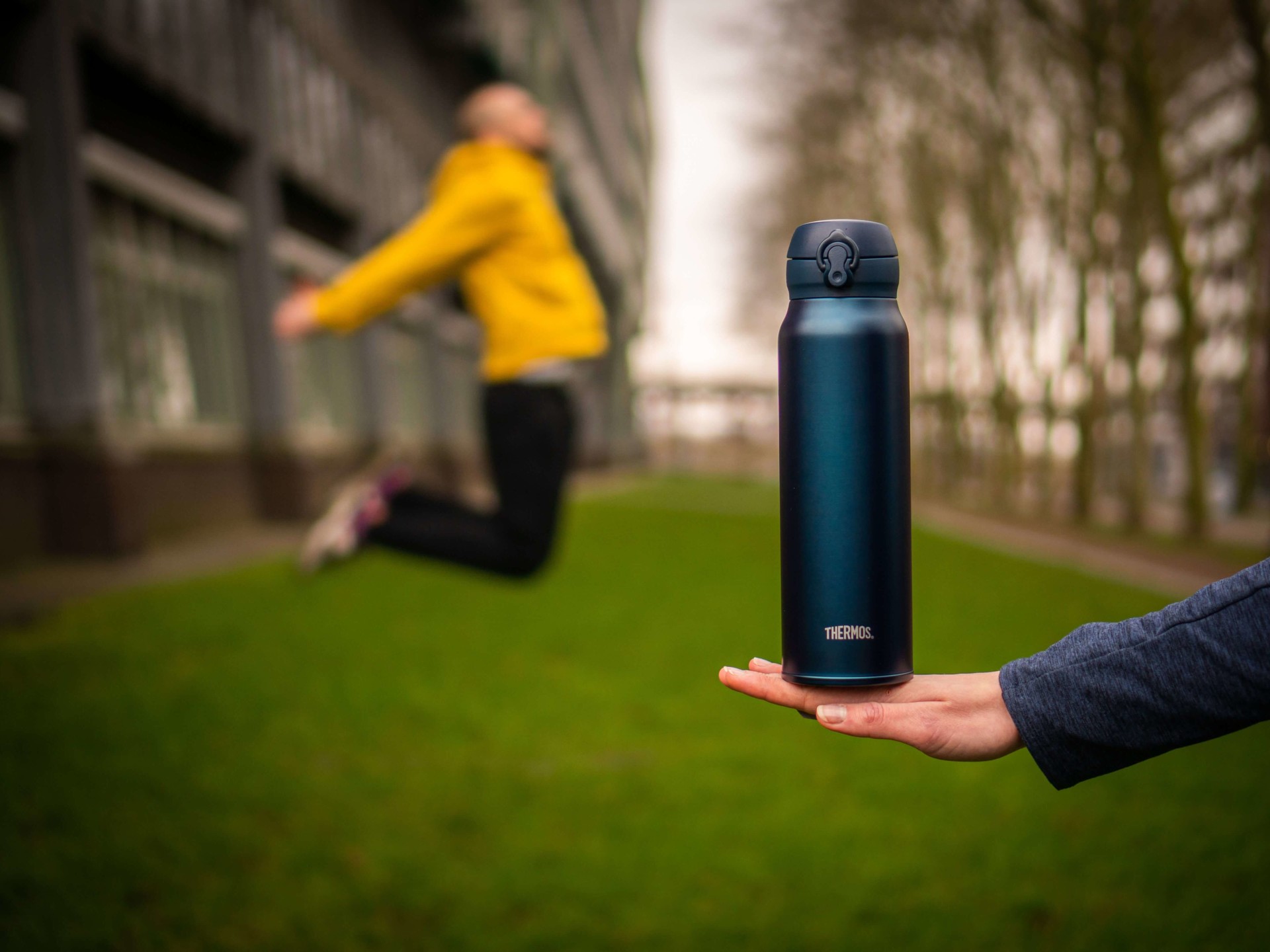 UP TO 48 PERCENT LIGHTER THAN COMPARABLE PRODUCTS. Now, if that's not a statement! And yet, not an empty promise. With decades of expertise and continued pioneering spirit, we have developed an innovative THERMOS® manufacturing process in our production halls that takes the production of vacuum containers to a new level. The result: feather-light Thermos bottles made of stainless steel. Perfect for carrying less weight in everyday life and for ultra-light travel.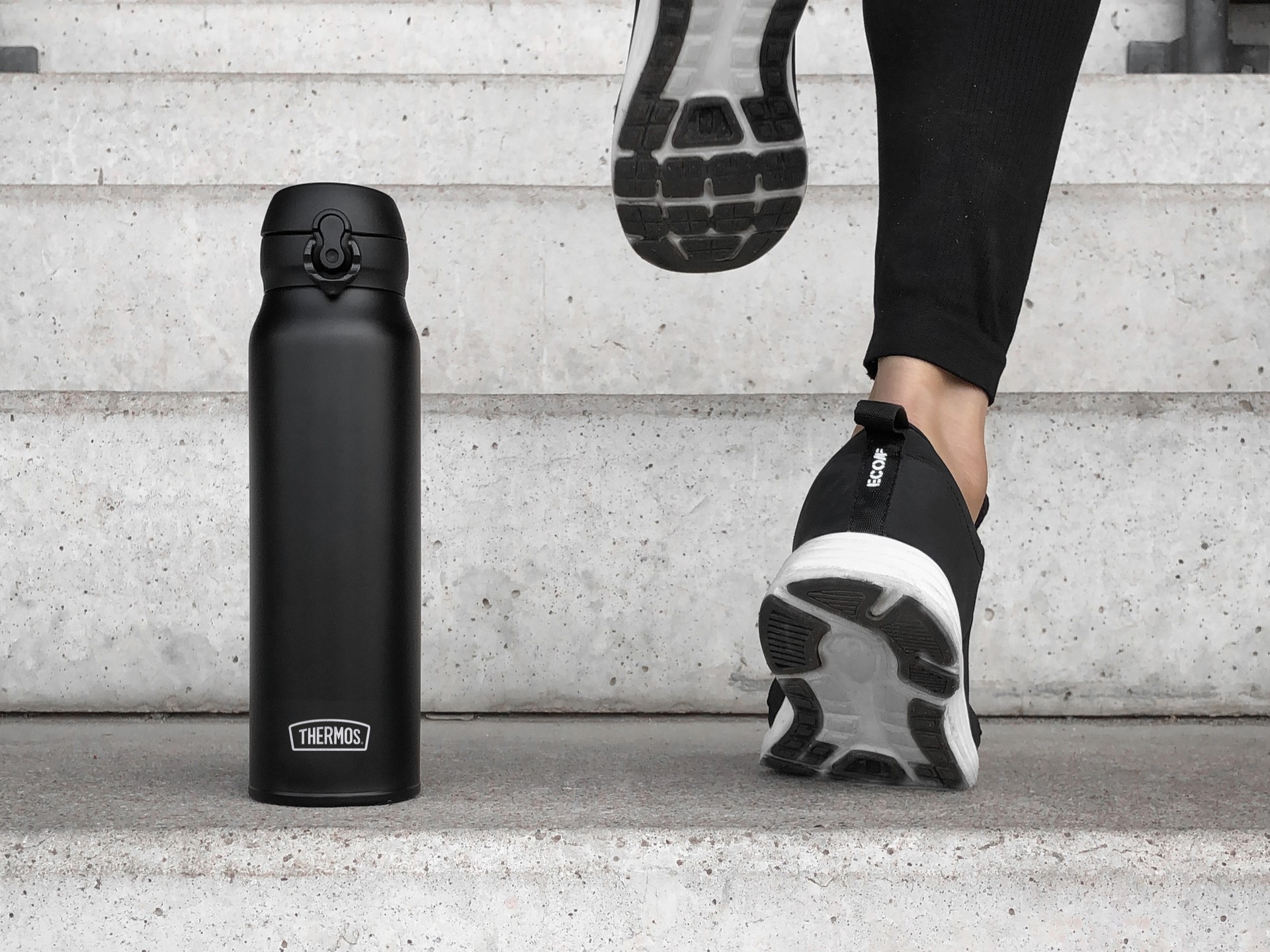 POWERFUL FITNESS BUDDY! Just having the right equipment won't make you an Olympic champion, but it can definitely push you a little closer to your peak athletic performance. The insulating performance of the ULTRALIGHT won't let you down, ensuring ice-cold beverages even after hours of exercising. With Push Button, you can cool down easily with only one hand.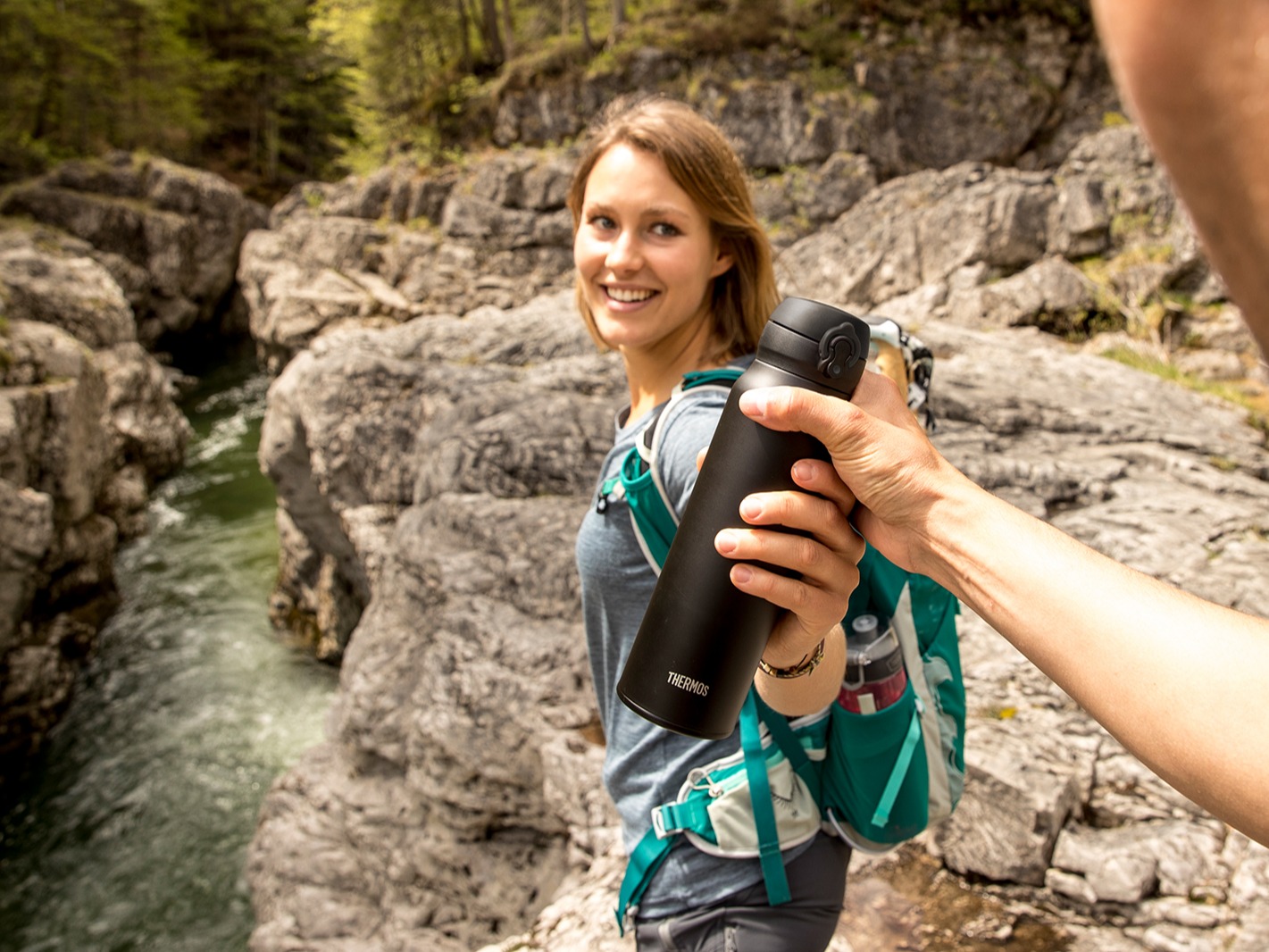 #BUILTTOLAST. Robust and durable: even if its weight does not suggest it, the ULTRALIGHT is made of impact-resistant and break-proof stainless steel bodies. So the range definitely combines the weight benefits of lightweight aluminum or plastic bottles while maintaining durability and functionality. The closures and sealing rings are free of BPA and can be replaced as spare parts at any time.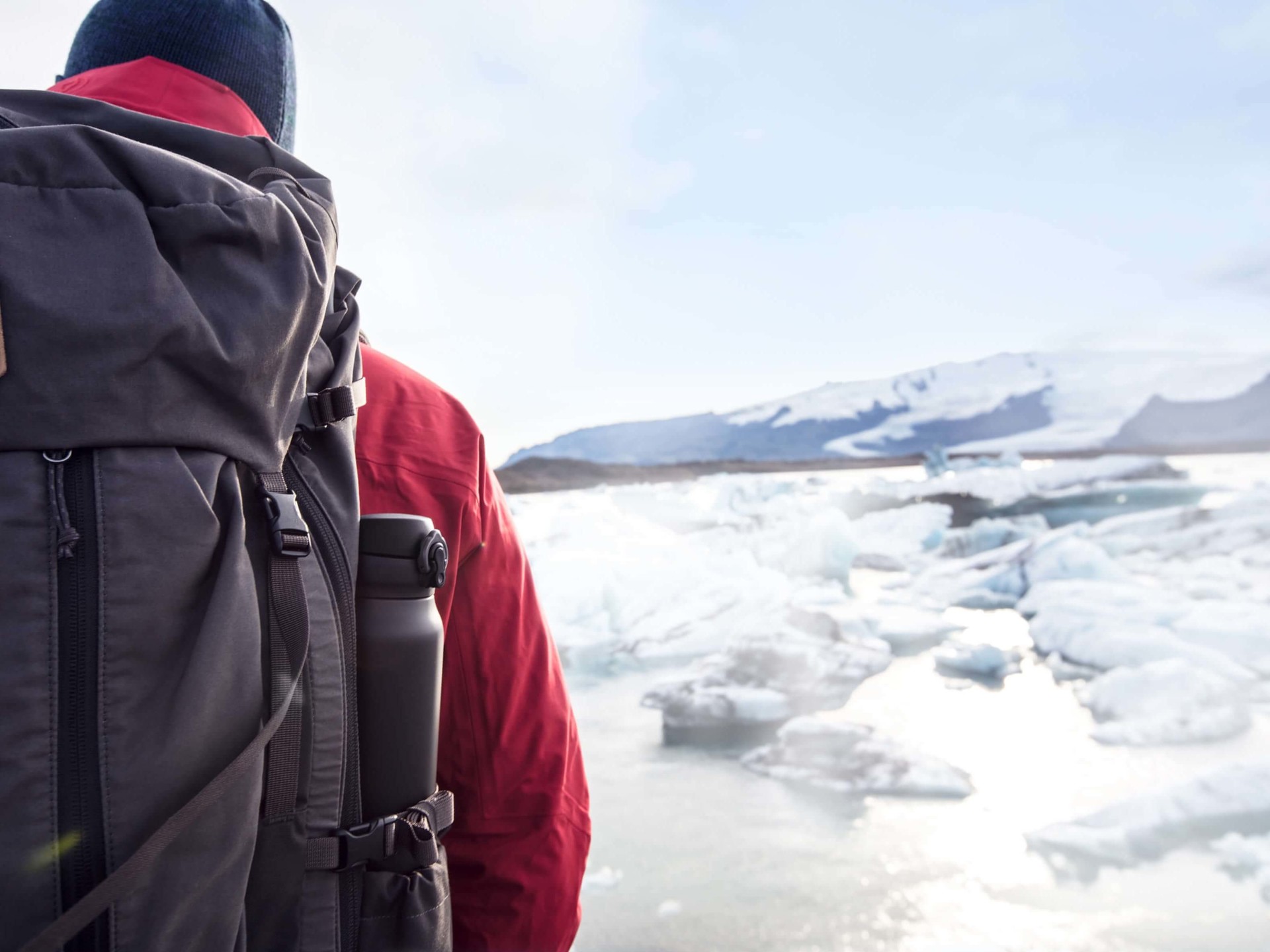 STRONG COMMUNITY AROUND THE GLOBE. "You'll never walk alone" could be safely quoted in this case. Because as the proud owner of an ULTRALIGHT, you become part of a huge community around the world: the Thermos bottle has been our top seller around the world for years and has already served up many hours of hot and cold beverages on the go.
LIGHTNESS IN ALL SHAPES AND SIZES
DISCOVER MORE THERMOS® RANGES