EXTREME CONDITIONS.
OPTIMUM GEAR.
Perfect for all weather conditions, whether in the mountains or in the forest: the MOUNTAIN is our thermos bottle for all extremes.
Refueling in nature, discovering new tours, enjoying the view from the summit - we love the time out in the mountains to disconnect and like to push our own limits. For the ultimate outdoor adventure, 100 percent reliability is required for the equipment. Our MOUNTAIN range is the perfect sparring partner when it comes to performance!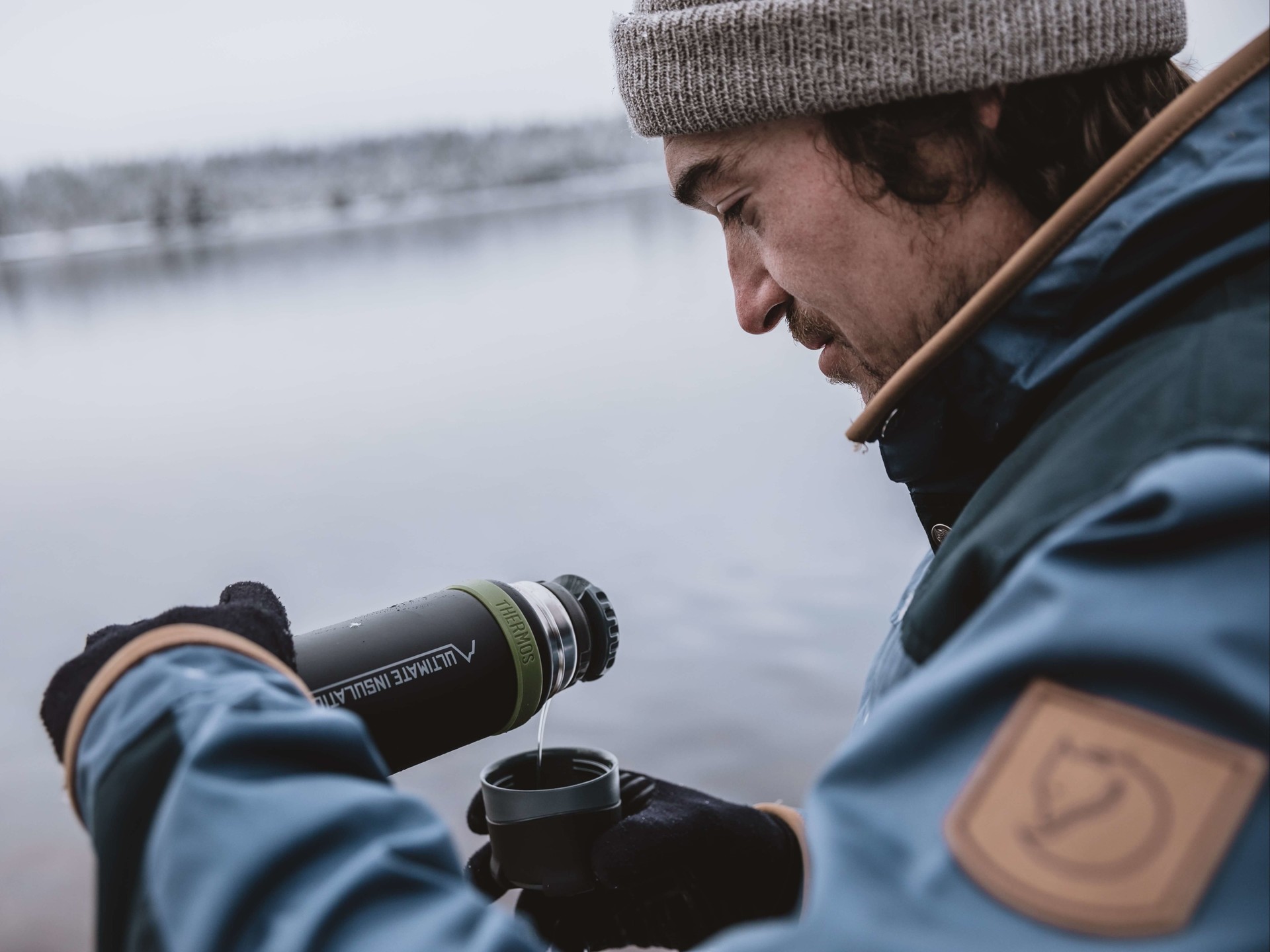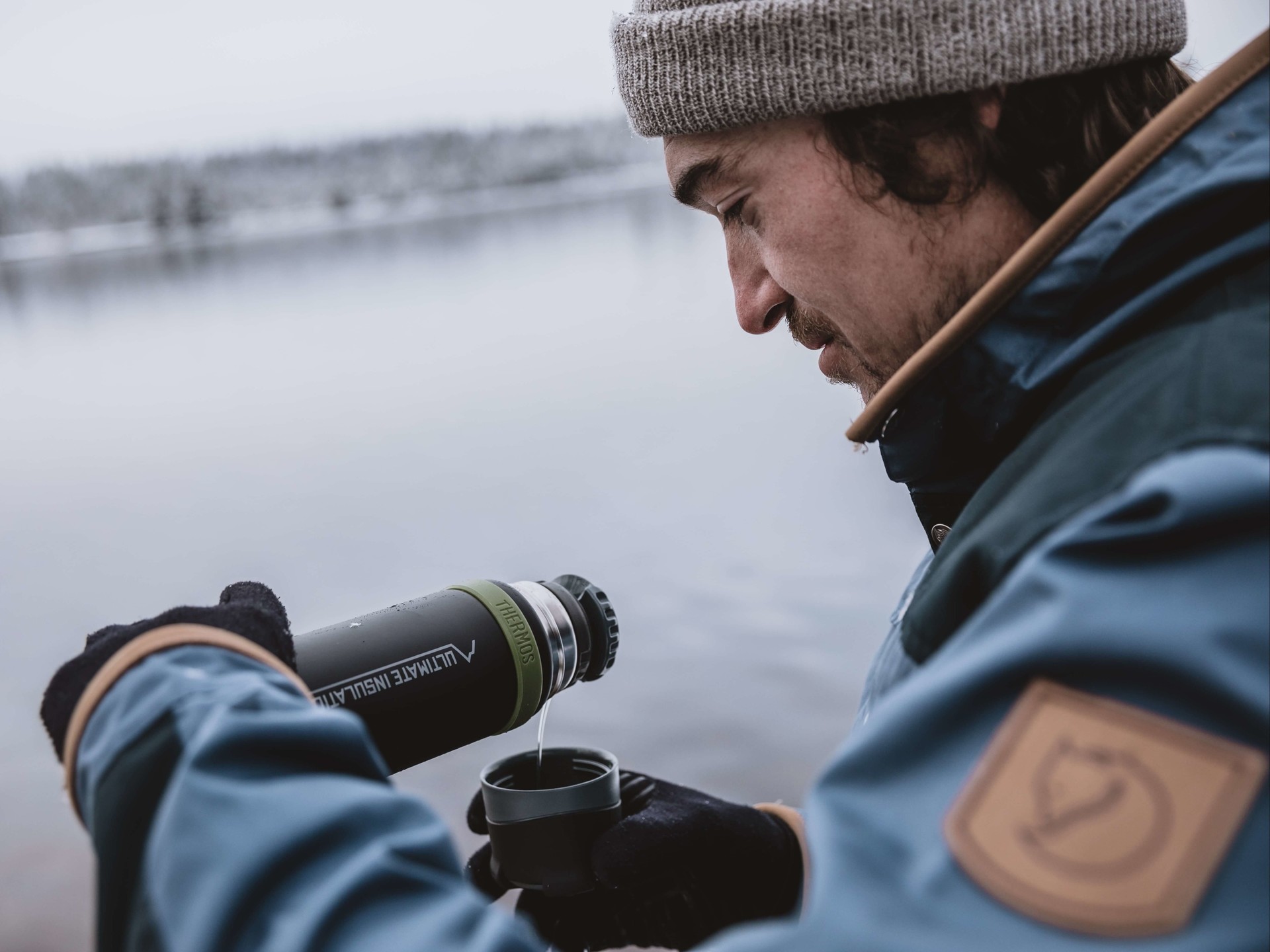 SHOWING LUKEWARM BEVERAGES THE COLD SHOULDER! The MOUNTAINs come with the usual THERMOS® insulation performance, so you can enjoy hot beverages or cool water for hours. With the practical drinking cup, your break becomes an effortless pleasure, no matter what you decide to drink. Hot tip: you can warm up cold fingers with the mug.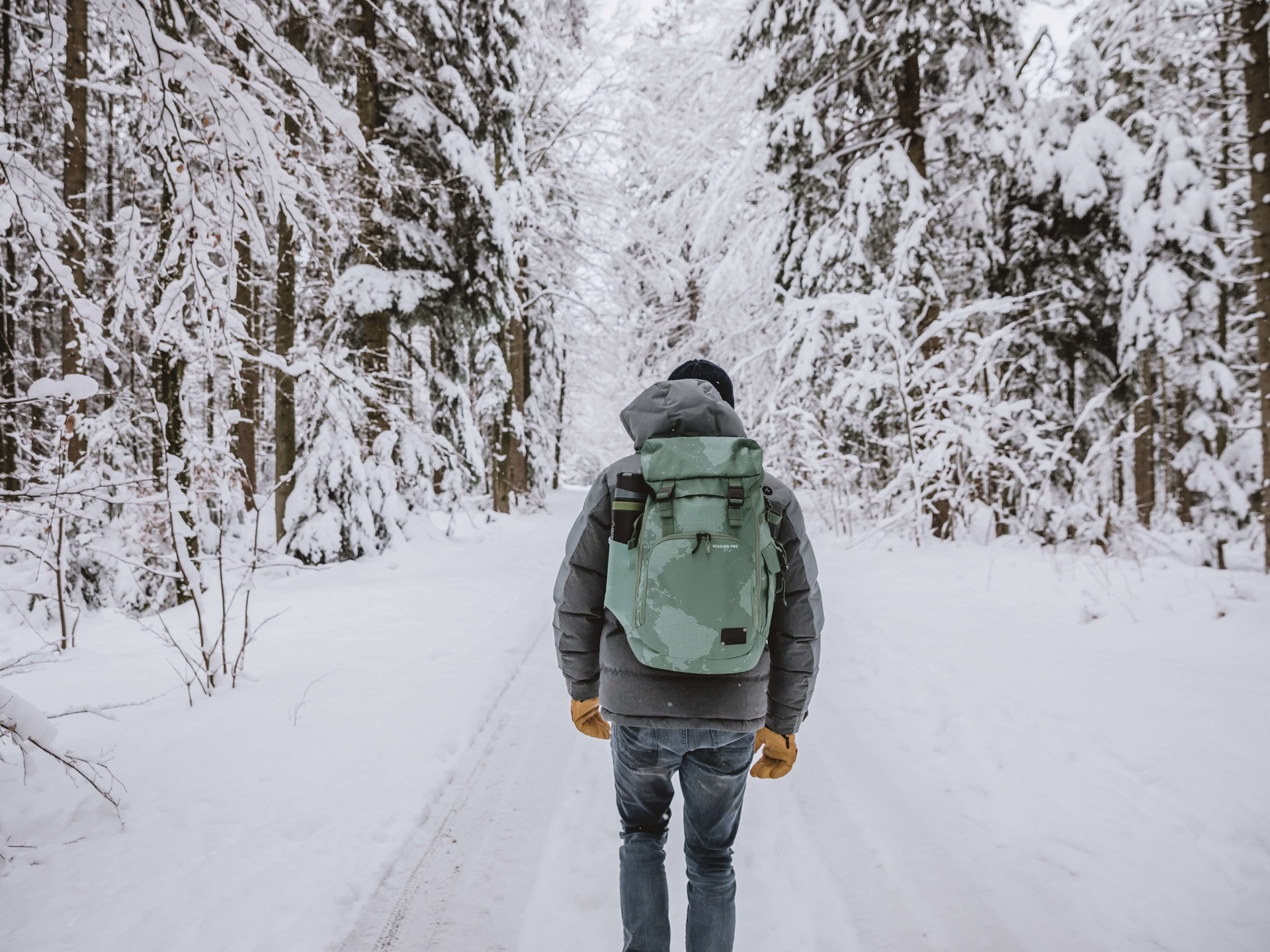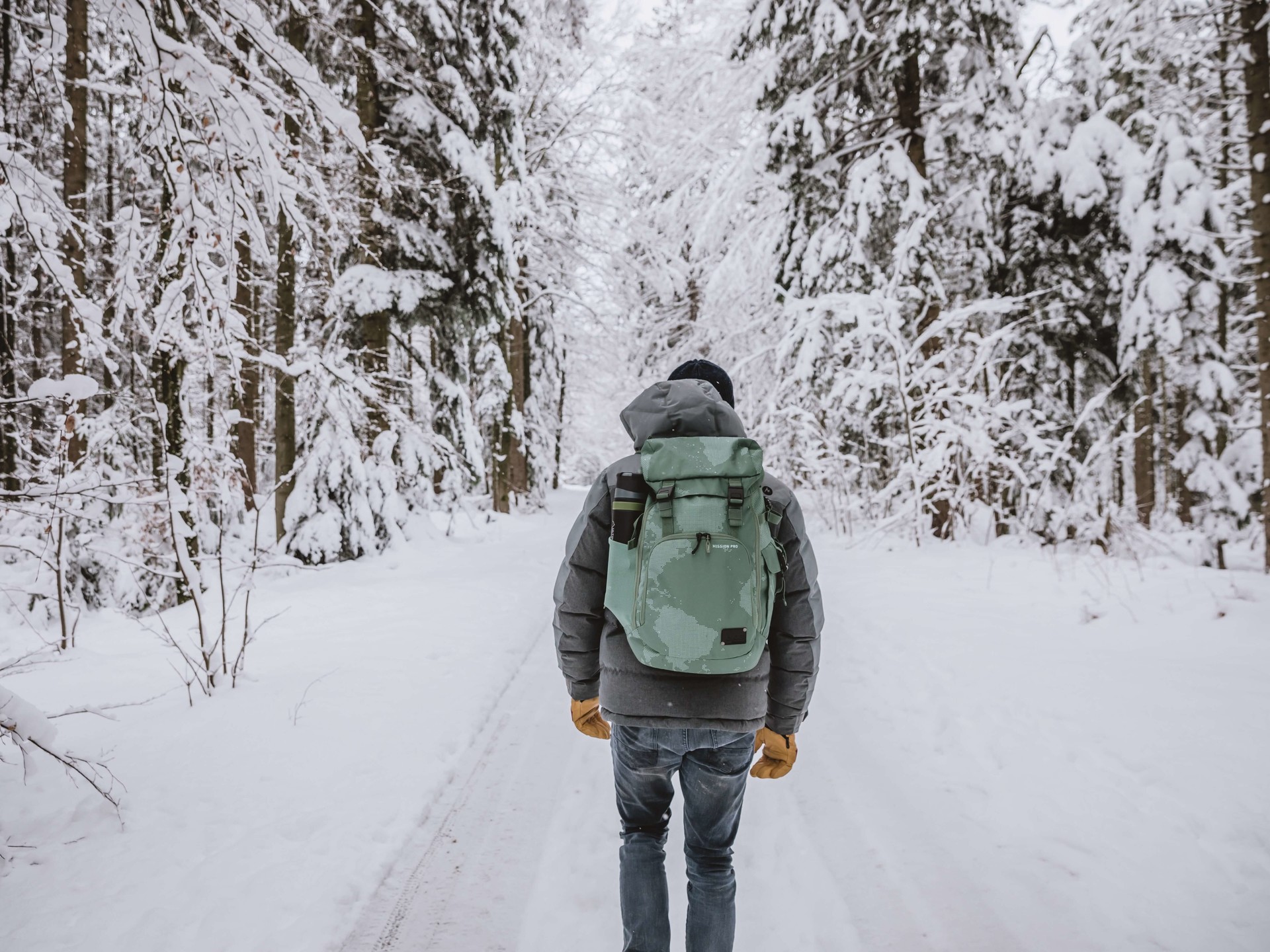 POWERFUL LIGHTWEIGHT. When we developed the MOUNTAIN, we always had one thing in mind: you and your goal. At least when it comes to food, we can make your journey as easy as possible. With the innovative manufacturing process, the Thermos carafes are lighter than comparable insulated bottles of their kind. Another (weighty) worry off your mind!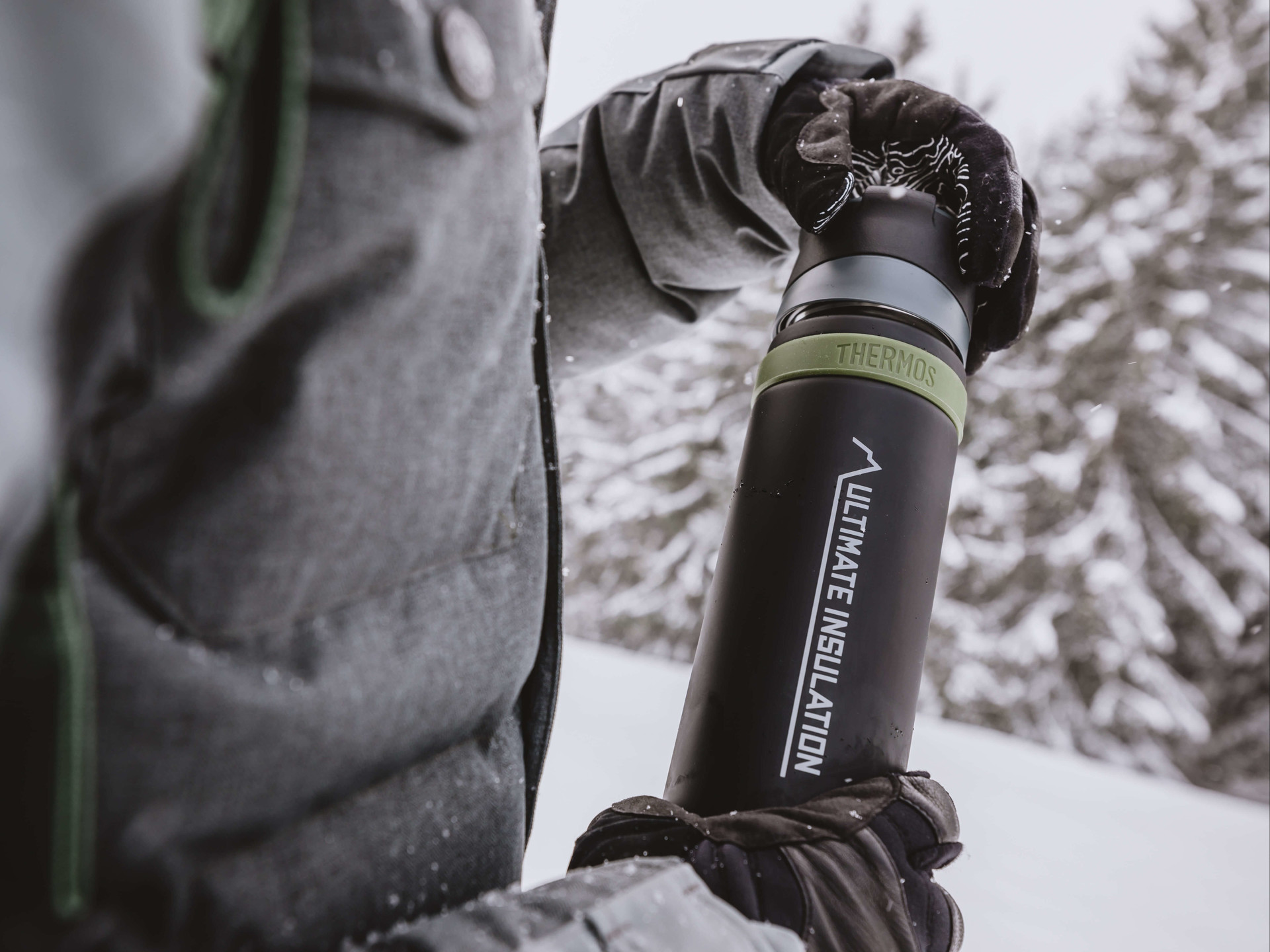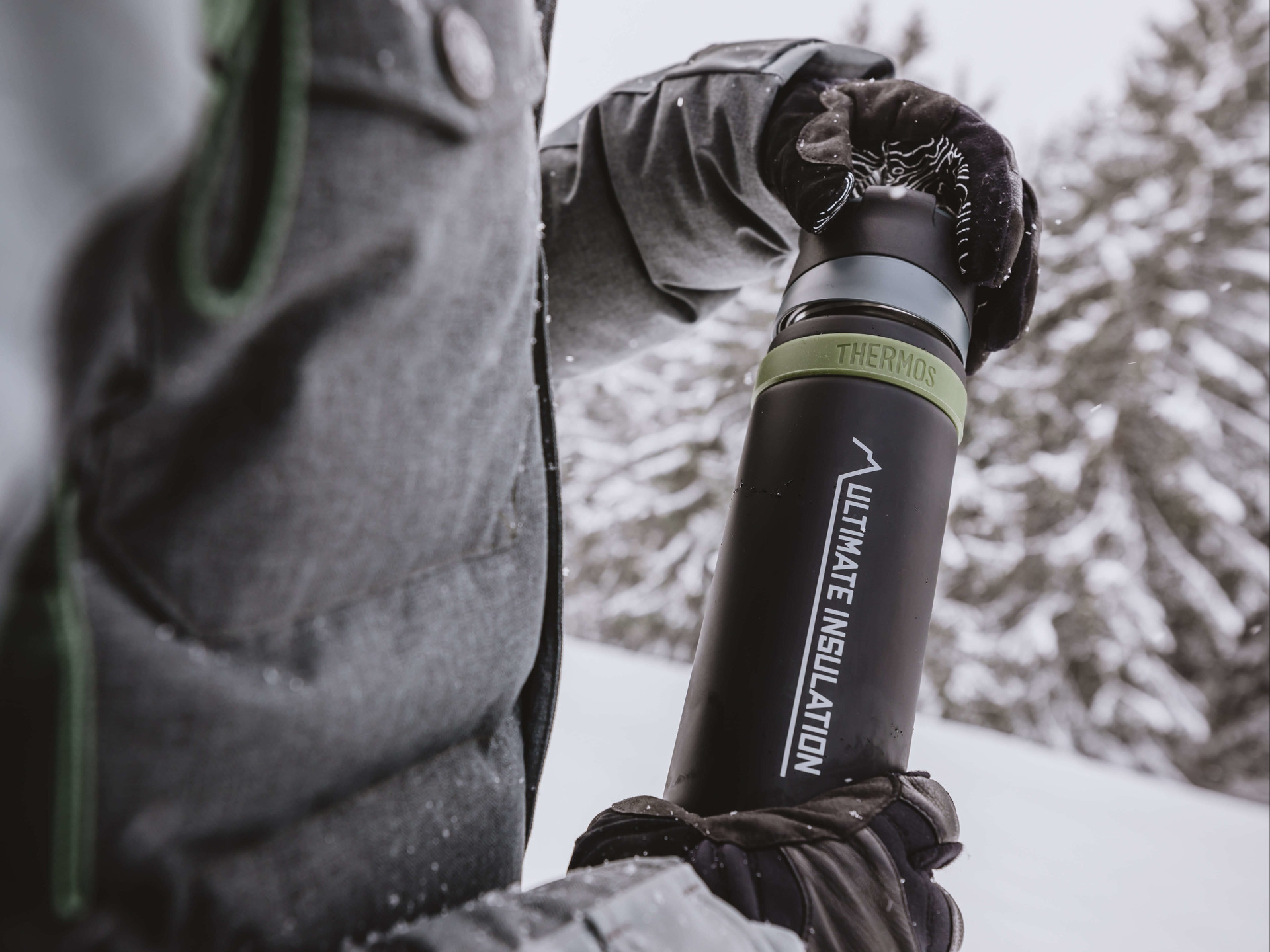 GRIP WHERE IT COUNTS. Non-slip is definitely not just marketing gimmick here, but instead becomes a reality when it comes to shape and material selection. The lid (drinking cup) features a non-slip texture that's easy to grip and thus open, even when wrapped thickly with gloves. Uneven surfaces are no problem either: the silicone on the base provides a secure footing.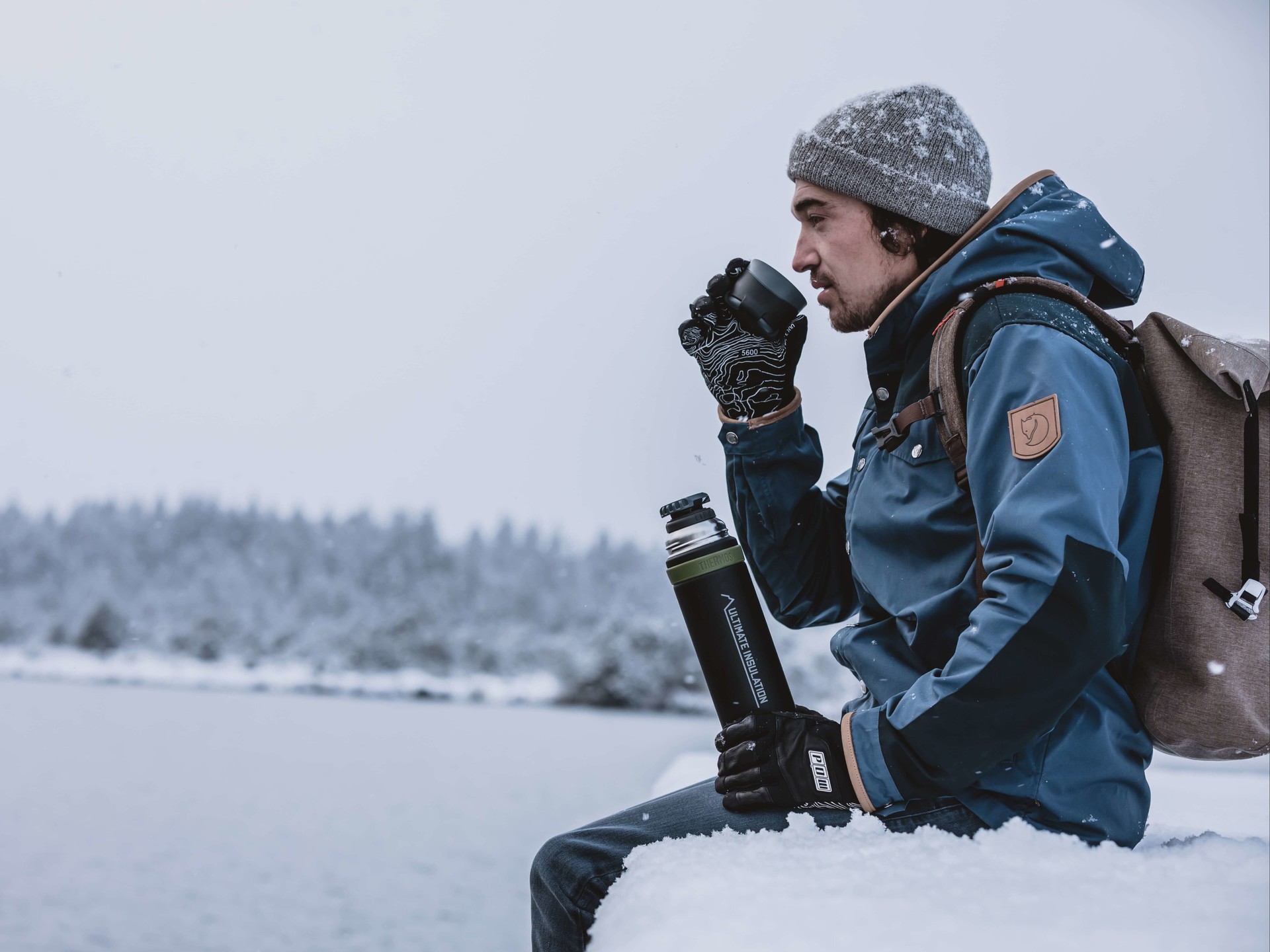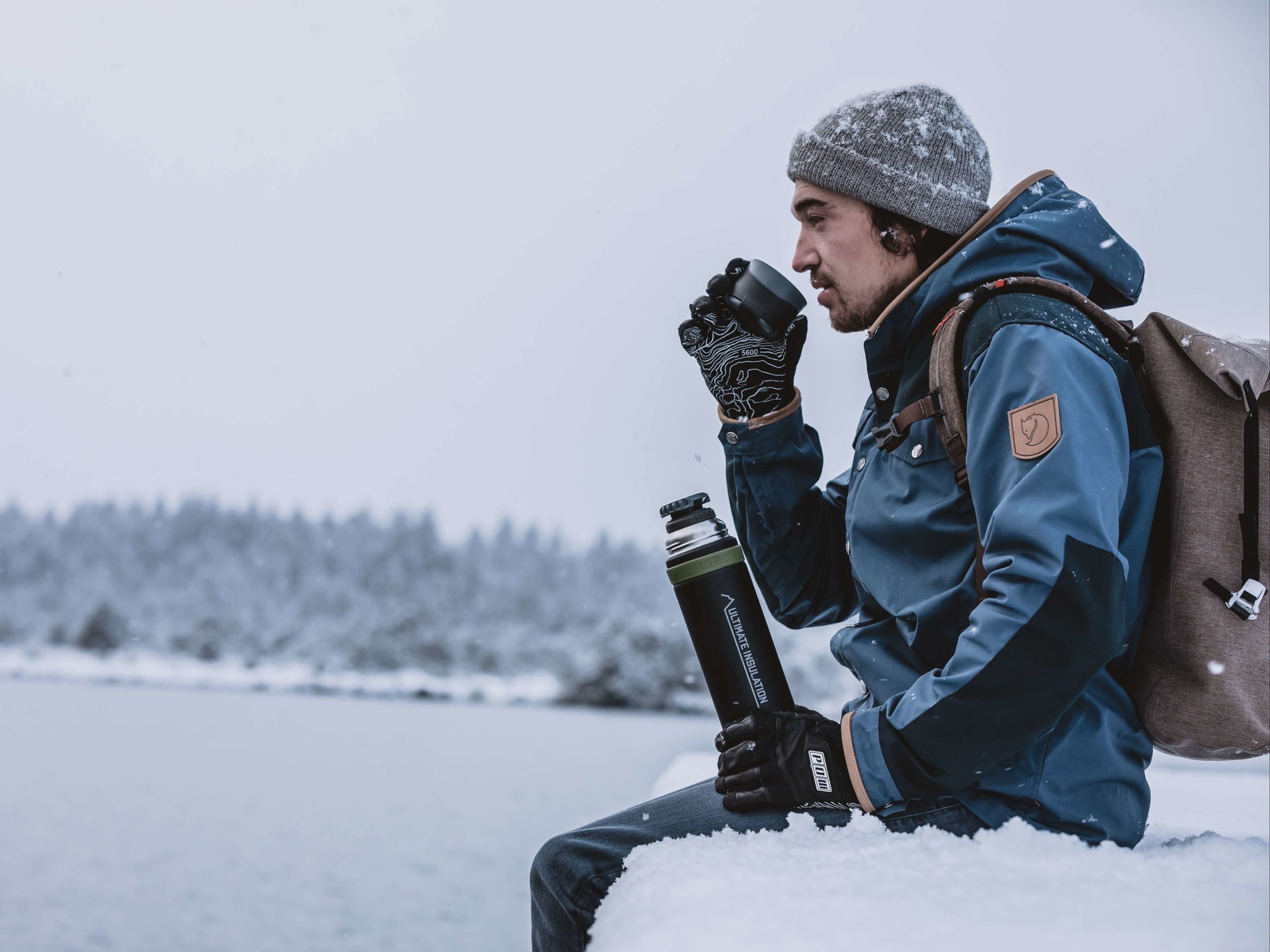 ENERGY TO GO. Anyone who does not want to do without the dose of energy in their beverage and prefers honey or sugar should not have to pay for it later when cleaning. That's why the closure can be taken apart into two sections so that even the smallest amount of residue can be easily removed. By the way, it can also be easily washed in the top rack of the dishwasher.
DISCOVER MORE THERMOS® RANGES