THERMOS® LIGHT & COMPACT
RANGE
ALL-TIME CLASSIC.
TIMELESS AUTHENTICITY.
A robust classic: LIGHT & COMPACT brings form and funtionality to the point without any compromises.
With its compact design, the insulated beverage bottle shines with a classically beautiful shell on the outside. A hot core convinces inside thanks to the reliable THERMOS® insulation technology.
For those who are not satisfied with anything less than the best, the LIGHT & COMPACT is the perfect choice.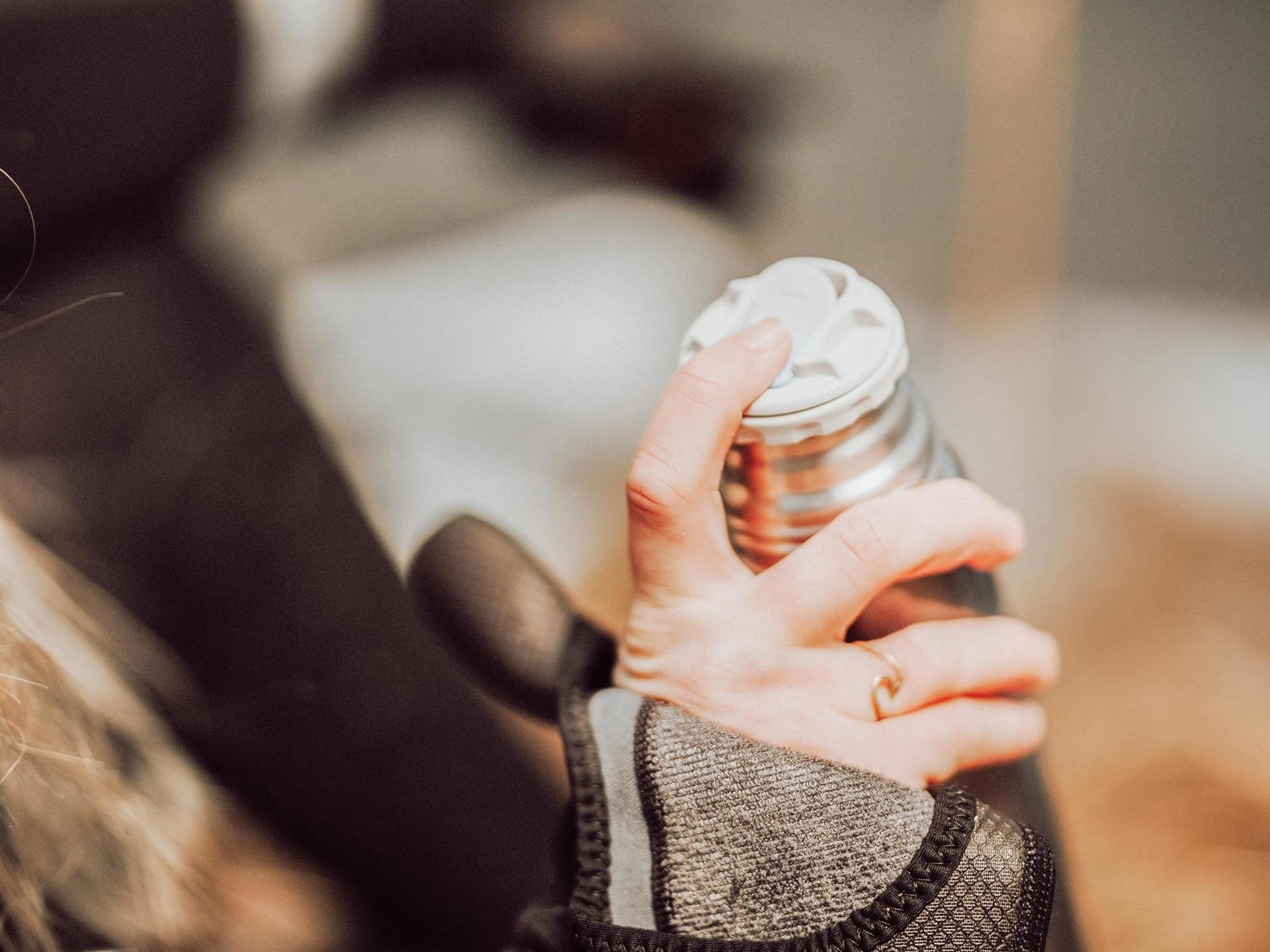 AUTOMATIC, PRACTICAL, GOOD! Practical functionality that simply make life on the go so much easier. For example, the lid of the Thermos carafe, which quickly becomes a practical drinking cup – that will even allow you to warm up your hands. Or the automatic closure that can be taken apart, which accurately pours your hot beverage and at the same time allows for optimal cleaning.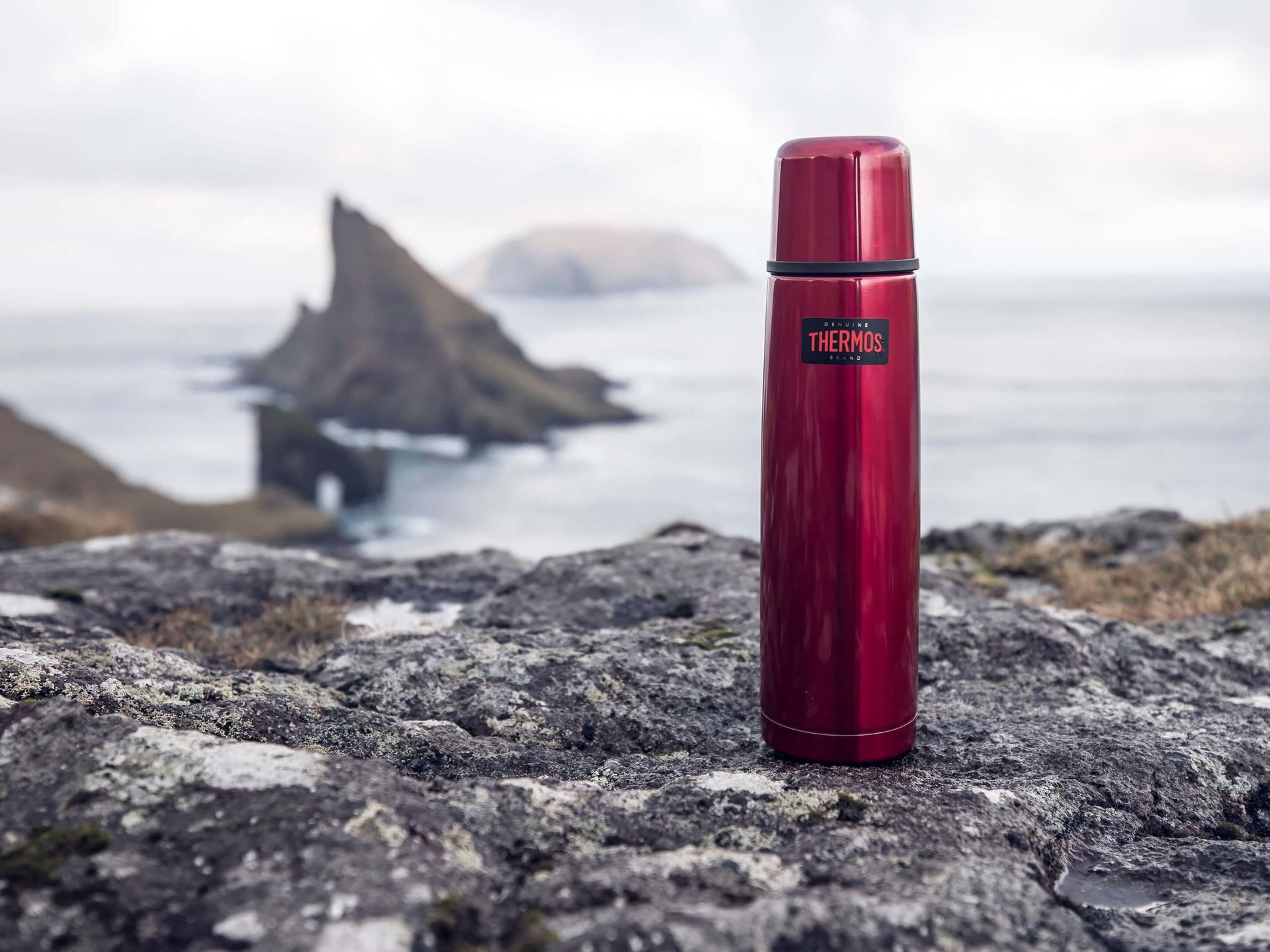 UNBEATABLE PERFORMANCE. Lukewarm? What does lukewarm mean again? With the THERMOS® insulating technology, you will soon strike this particular word from your vocabulary. The double-wall stainless steel stops any temperature exchange with the outside world. This way hot content stays hot and cold content stays cold. For the 1.00 liter fill volume version, we're even talking about an entire day!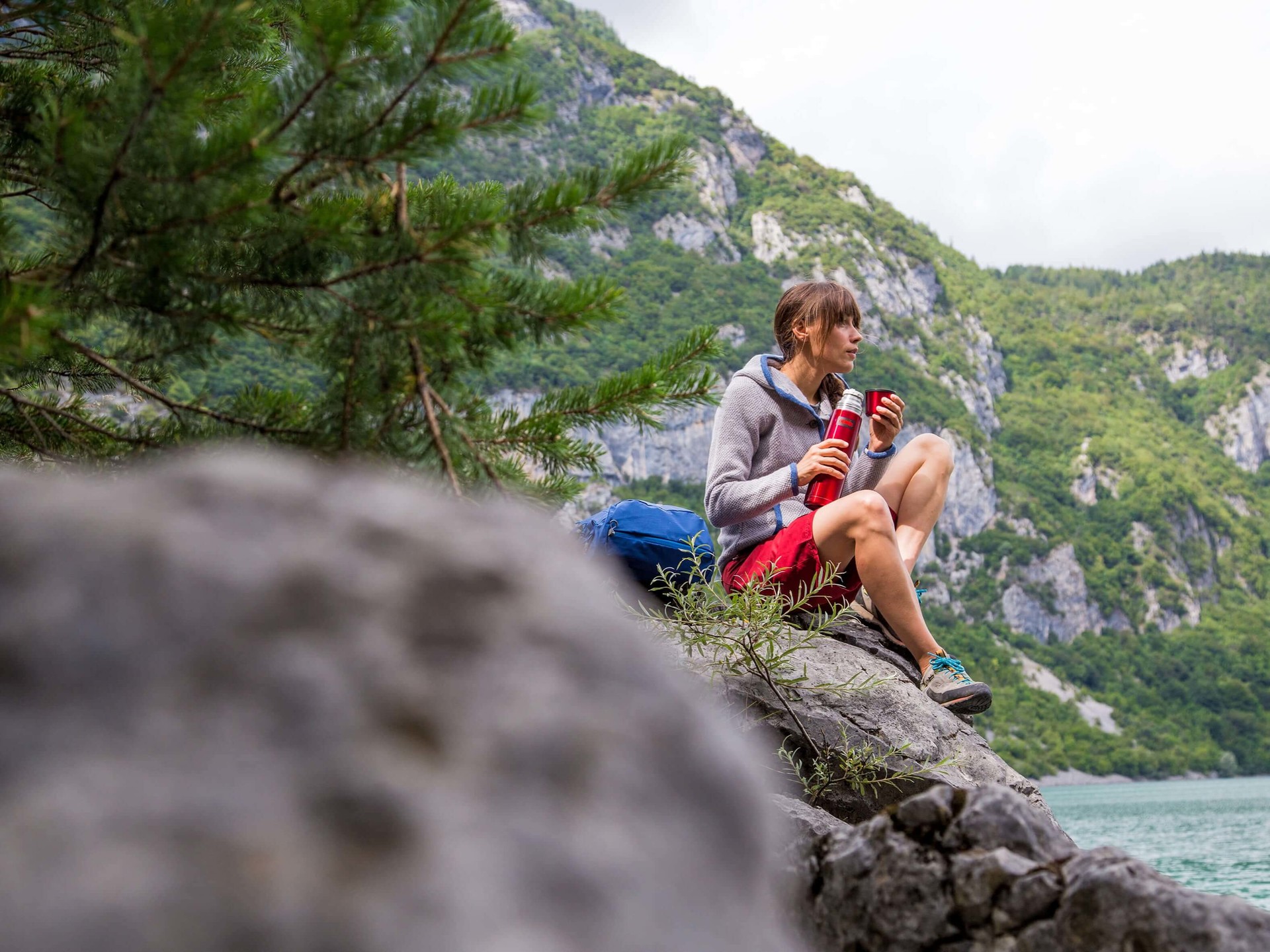 #BUILTTOLAST. Durable stainless steel ensures that you are absolutely safe when it comes to reliably transporting your beverages. The high-quality, BPA-free automatic closure keeps absolutely leak-tight. And with matching spare parts (in case you accidentally misplace the drinking cup or sealing ring), you're also well equipped for any situation.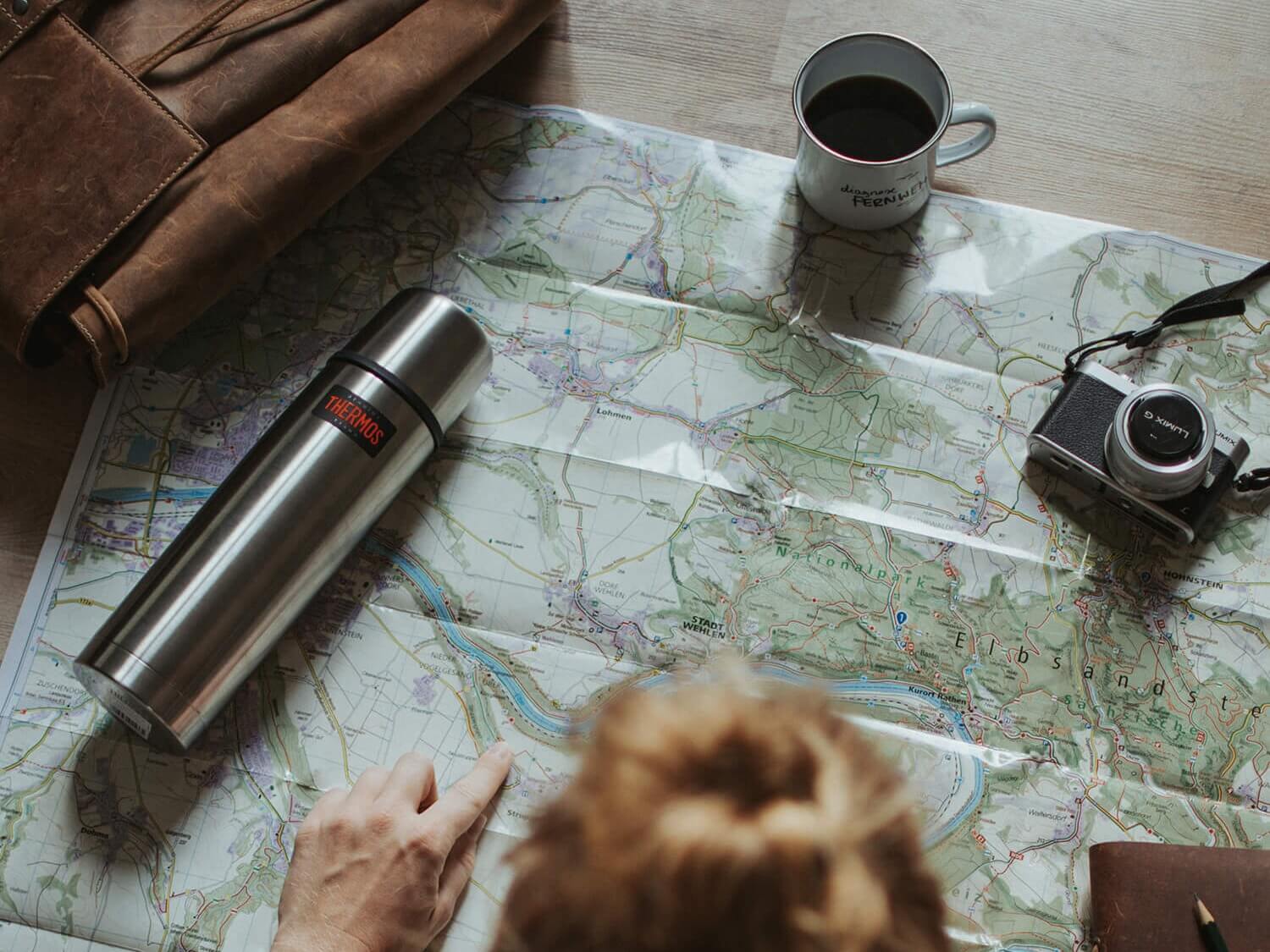 PREPARED FOR ANY ADVENTURE. We all know that tastes differ. That doesn't just apply to the contents of your thermos! You don't have to compromise on size either, but can choose the right companion with a filling volume of between 0.35 and 1.00 liters. Or not, because every size has its advantages depending on the adventure.
DISCOVER MORE THERMOS® RANGES