READY TO GO.
WHEREVER YOU GO.
Perfectly equipped, no matter what the day ahead holds. The GUARDIAN range comes casually with convincing features in street style. Street. Smart.
Convincing extras support you during your daily routines exactly the way you need it. From a Hydration Tracker for full fluid control to Bonus Bowl serving crunchy snacks: just fill it up and you are ready to take on the day.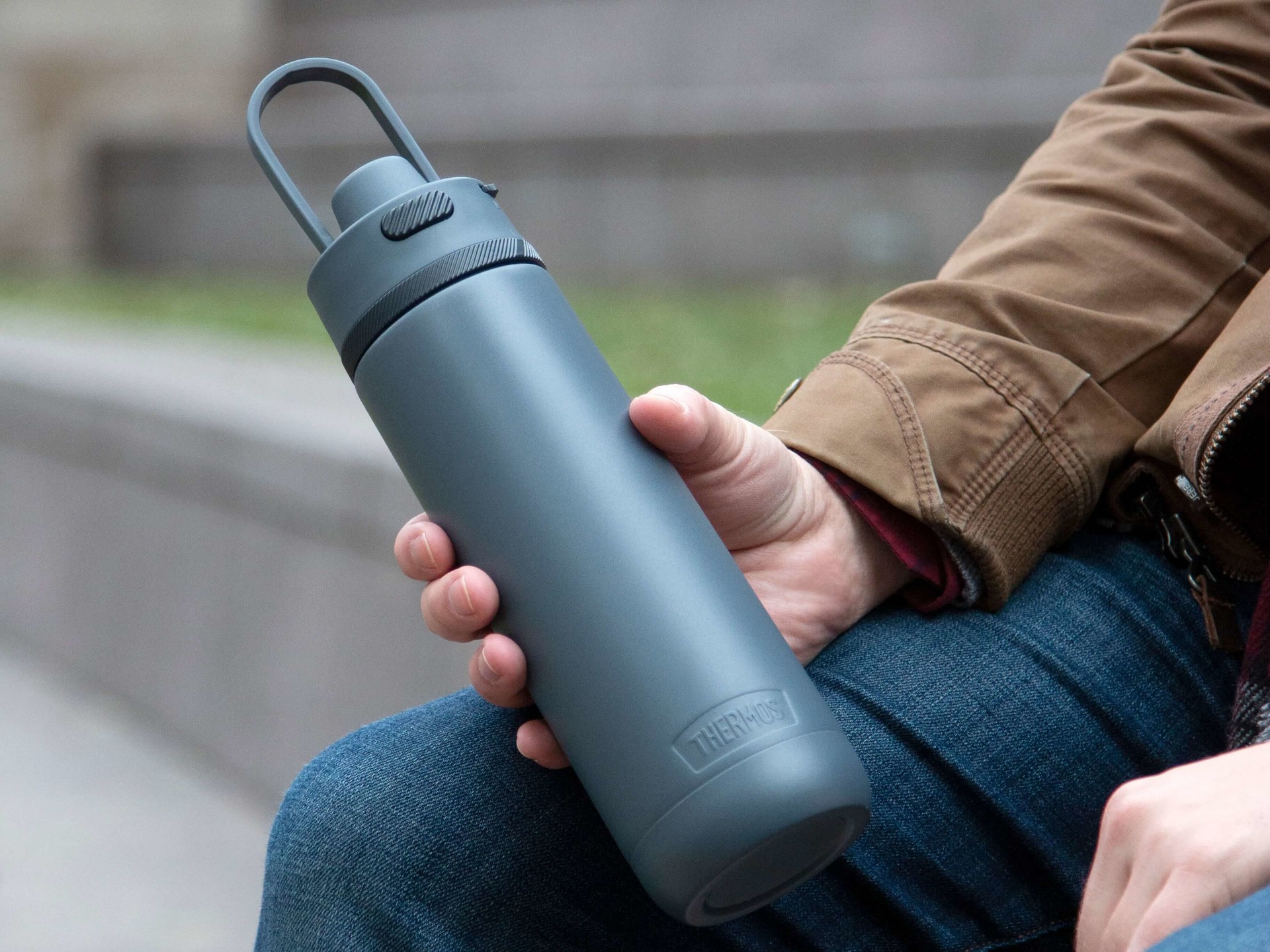 THESE PRODUCTS ARE MOST DEFINITELY EXTREMELY IMPRESSIVE! All GUARDIAN companions are available in a monochrome look in the color of your choice. Matcha green, lake blue or snow white: the choice is yours. But with the matte powder coat, you will always choose the right one. The products feel good in your hand and maintain their casual look for years.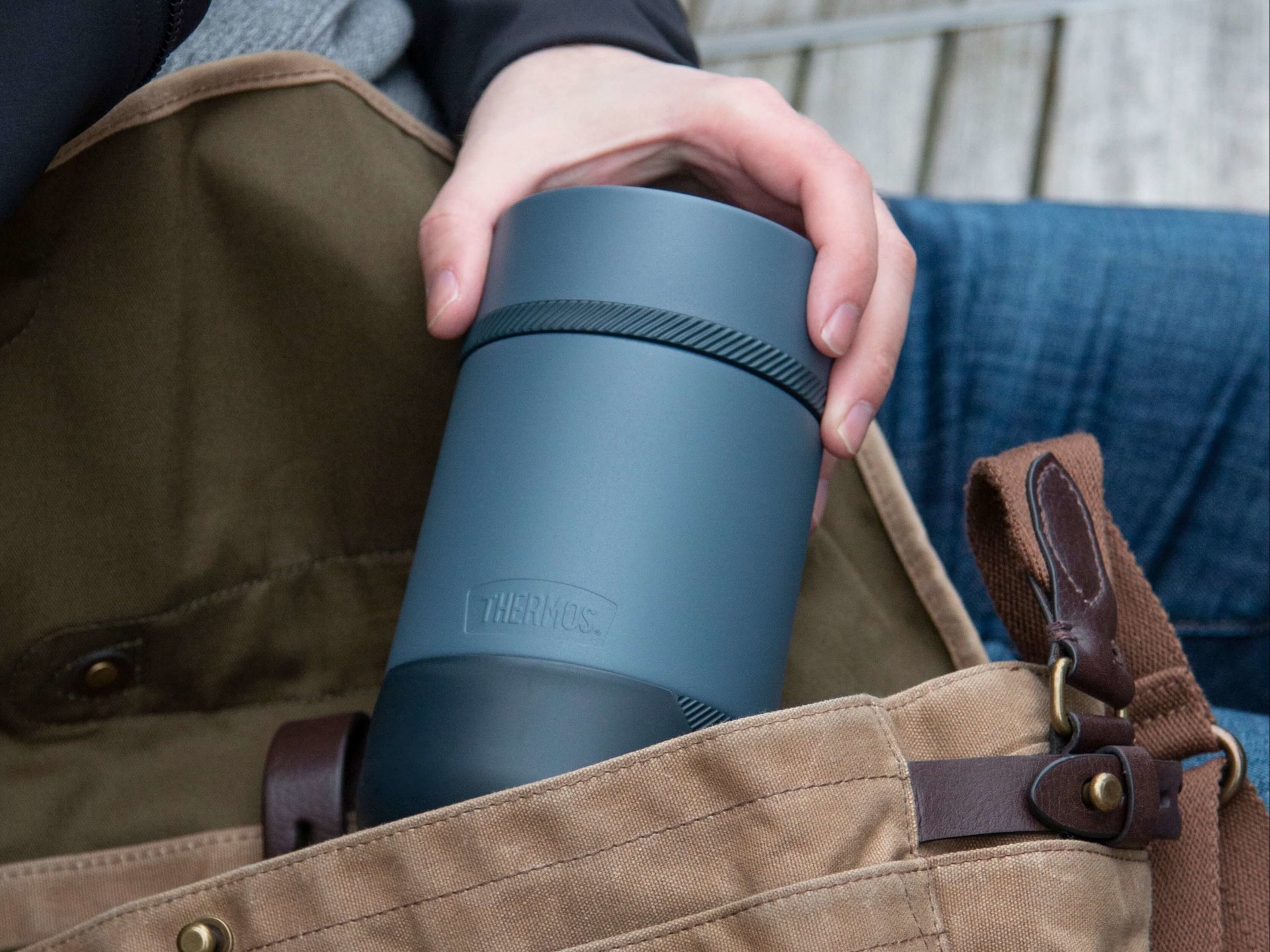 THE RIGHT ONE FOR ANY SITUATION. With the range you will find the right companion for any reason for refreshments on the go. You can confidently replace your water bottle with our insulated water bottle, and you won't even have to sacrifice ice-cold drinks. Hot food is packed quickly and spill-proof in the insulated food container for your lunch break and if you are a coffee junkie, you will find the right size in our insulated drinking cups.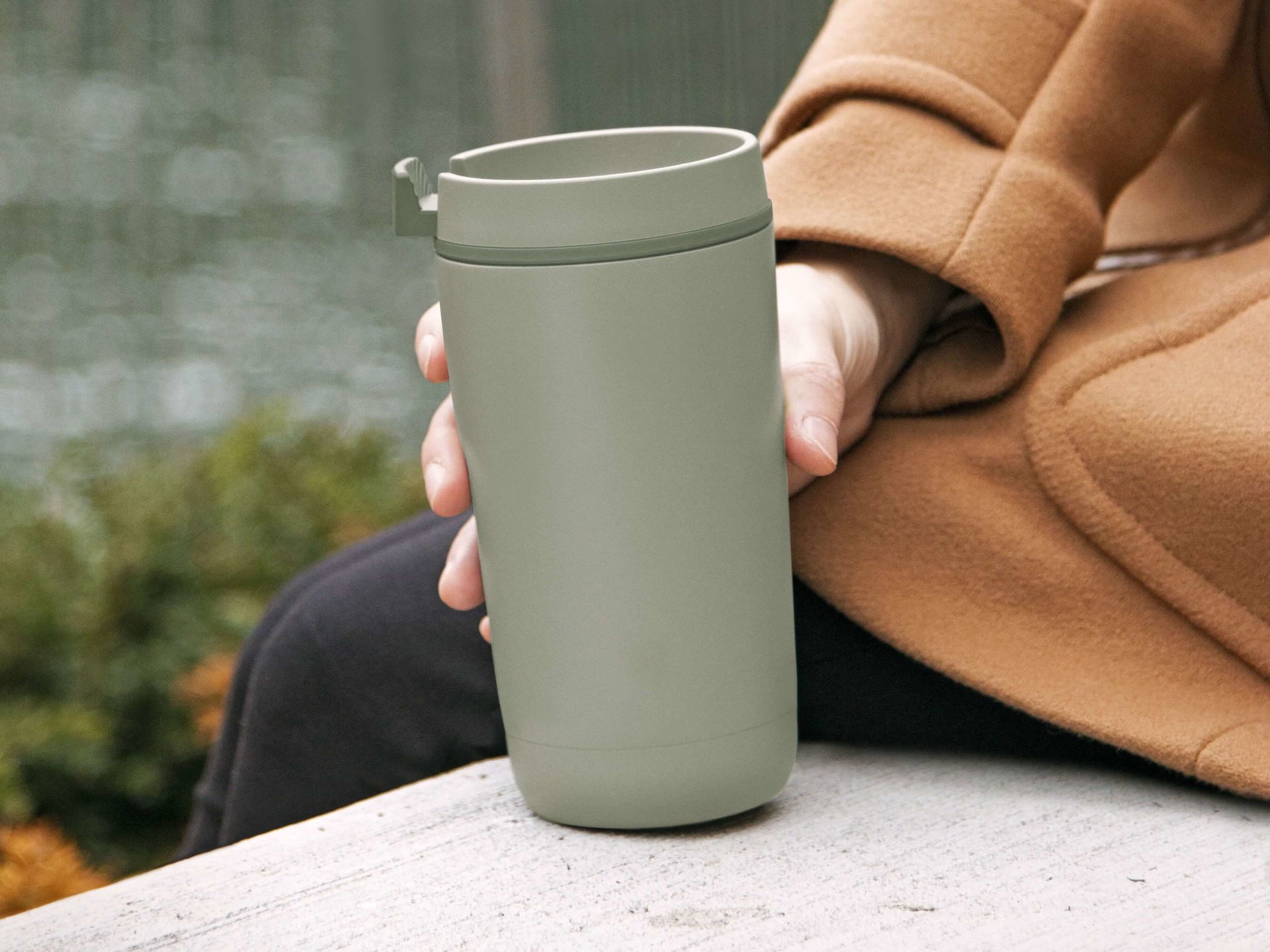 #BUILTTOLAST. The robust powder coating means you're absolutely safe when it comes to the external look of your to-go products. The inner values are also impressive: impact-resistant and break-proof stainless steel bodies and high-quality plastic, free of BPA, for the closures. If you ever lose a sealing ring, don't worry: you can always buy a replacement part!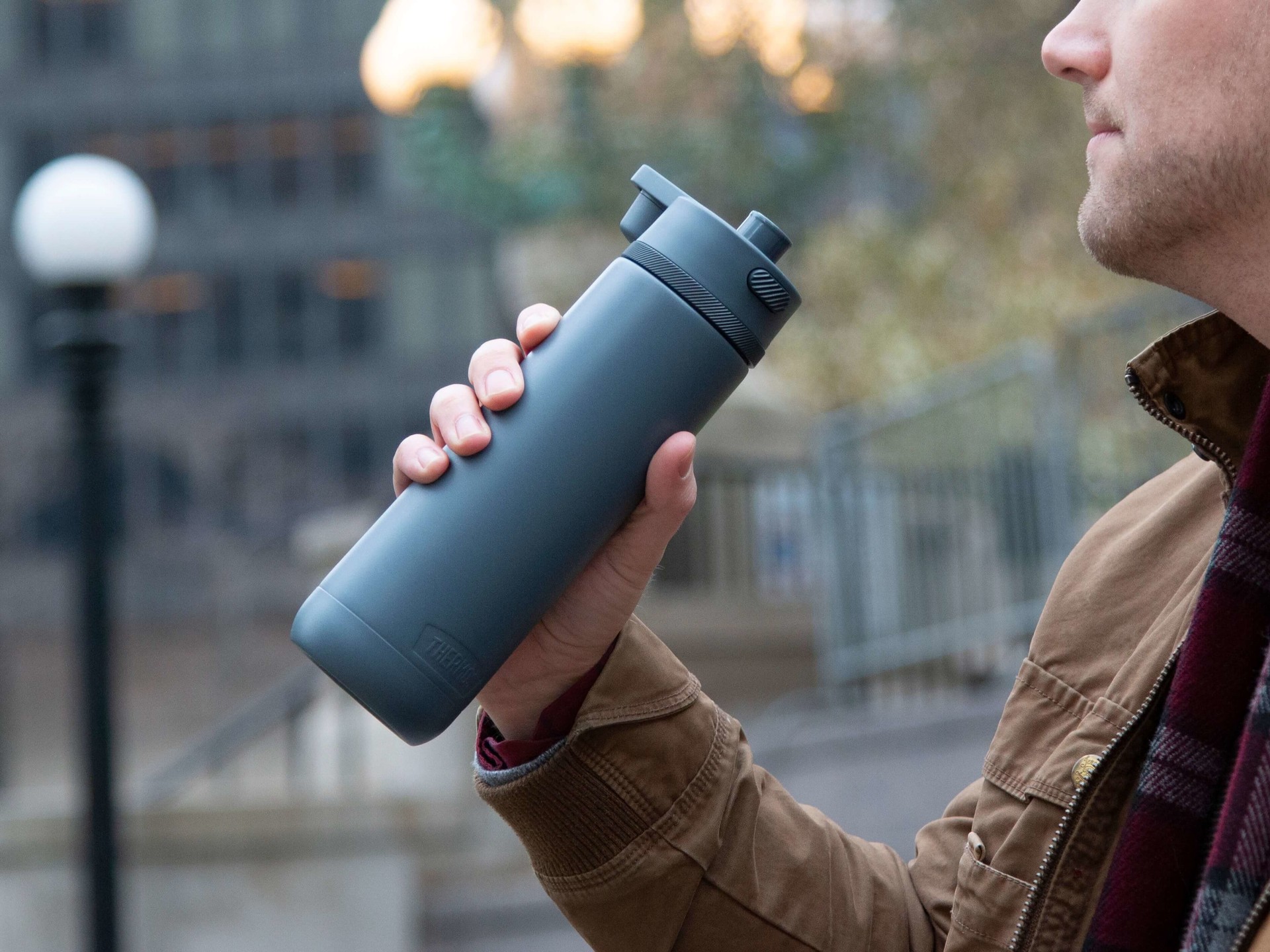 SMART FEATURES. Functionality is everything! That' s why every GUARDIAN has been upgraded with useful tools. At the forefront: the hydration tracker on the drinking bottle, so you have full control over your fluid intake at all times. Also smart: the Food Jar's bonus bowl, so toppings and snacks stay super crisp when transported separately. You wouldn't want to be without it!
DISCOVER MORE THERMOS® RANGES